Mission: Medivac
RISE TO THE RESCUE
When you have a need for a fixed-wing aircraft for either a medivac evacuation from a remote area or non-critical medical travel, we can provide a certified stretcher system specifically designed for Airvan aircraft to ensure your passenger is transported in unparalleled safety and comfort.
In the Netherlands, Airvan's unique stretcher systems allow the carriage of terminally ill children to experience the beauty of flight, in the highlands of Papua New Guinea, an expectant mother is flown in to deliver her baby in modern medical facilities, and in Outback Australia, clinical runs can be accomplished by an aircraft that is the most economical of its class.
It is no wonder that the USA Civil Air Patrol called the Airvan "the aircraft of choice" post Hurricane Katrina, as the versatility of cabin layout allowed transport of people and urgent medical supplies in and out of the region.
FOR THE MOST URGENT MISSIONS
When every minute and movement counts, Airvan is expressly well-suited for medical evacuations.
The large rear cargo door allows stretchers to be quickly and easily loaded on and off, even on rugged terrain. The inside cabin has enough space for life support equipment and medical personnel with independent crew and passenger access.
When your mission calls for assistance to hard-to-reach areas, Airvan's STOL (short take-off and landing) capabilities for short bush airstrips, are ideal for the rugged terrain.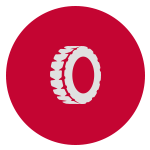 A tough, spring-steel undercarriage and high-floatation tires are built to handle undeveloped and even improvised airstrips.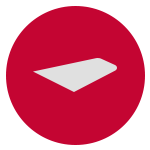 A high-lift wing and single-piston engine clear 15 meters (50 feet) in just 500 meters (1,640 feet) – and land in just 370 meters (1,214 feet).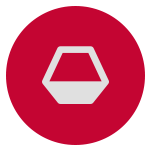 More than 14.8 square meters (160 square feet) of cabin space, plus an optional .5 cubic meter (18 cubic foot) pod with shock-absorbent lining, safely carries patients, staff, and equipment.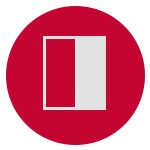 A 105 centimeter (41.5 inch) sliding door accesses a flat cabin floor that can be loaded without a tail stand makes it easy to load and unload.